WHY CHOOSE US?
---
You want to be treated well. It's that simple. In an age of outsourced customer service and a growing "impersonal" touch on the part of many companies, you deserve a staff that is ready to work with you, accommodate your schedule, and respond to your needs.
At Security Settlement Services, Inc., on-site attorneys are available to answer your questions, and willing to work with your schedule whenever possible. We have worked on closings as late as 8:00 p.m. and on weekends.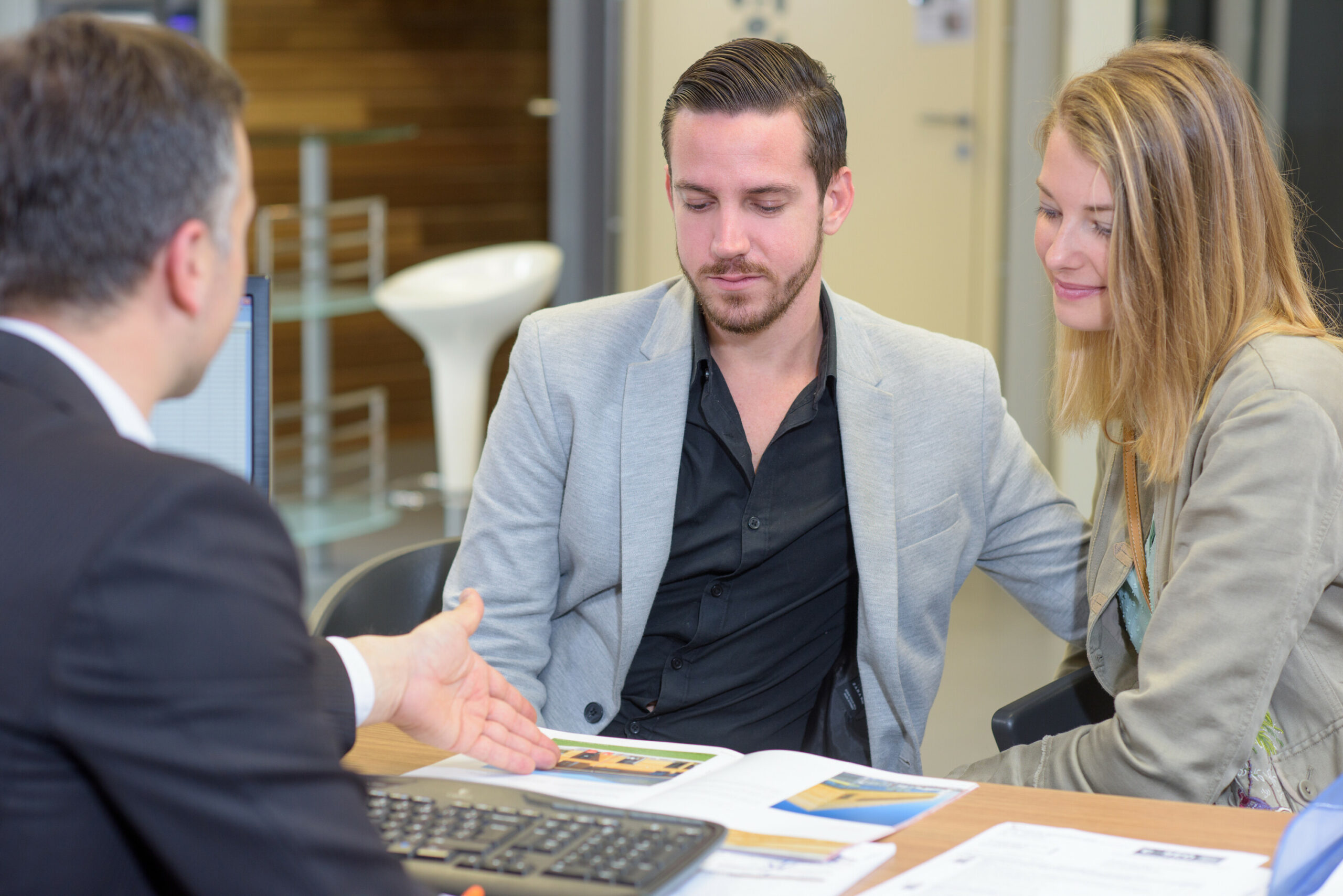 Beyond Service
Beyond the personal service you can expect from Security Settlement Services, Inc., there is a level of expertise and a variety of offerings you can expect only from one of the area's most experienced settlement closing agencies.  Contact Security Settlement Services, Inc. to learn more.