RESIDENTIAL REAL ESTATE
---
Security Settlement Services, Inc. provides title searches and title abstract reviews, assuring you of clear and insurable title to the property at closing.  A registered title agent, Security Settlement Services, Inc. issues policies to both lenders and purchasers.
---

We handle residential real estate closings for purchases, sales, refinances, and traditional loans, as well as:
Escrow services
Cash real estate deals
New construction and rehabilitation
Additions and improvements
Owner finance transactions
Lease purchase agreements
Security Settlement Services, Inc. helps you with financing FHA, VA loans, and PHFA loans, including subprime lending.
Title Abstract/Search
A Title Abstract is a summary of public records pertaining to the title of a specific piece of property.   An attorney or title insurance company reviews the title abstract to determine whether there are any concerns (defects of title) which must be cleared before a buyer can purchase a clear and insurable title to the property.
Title Insurance
Insurance issued by a title company in order to protect the property owner against loss if it is discovered that the title to the property contains a defect.   In the event the insured owner suffers a monetary loss due to a lien or other title defect, the title insurer defends the insured against a lawsuit attacking the title, or provides reimbursement up to the amount of the title insurance policy.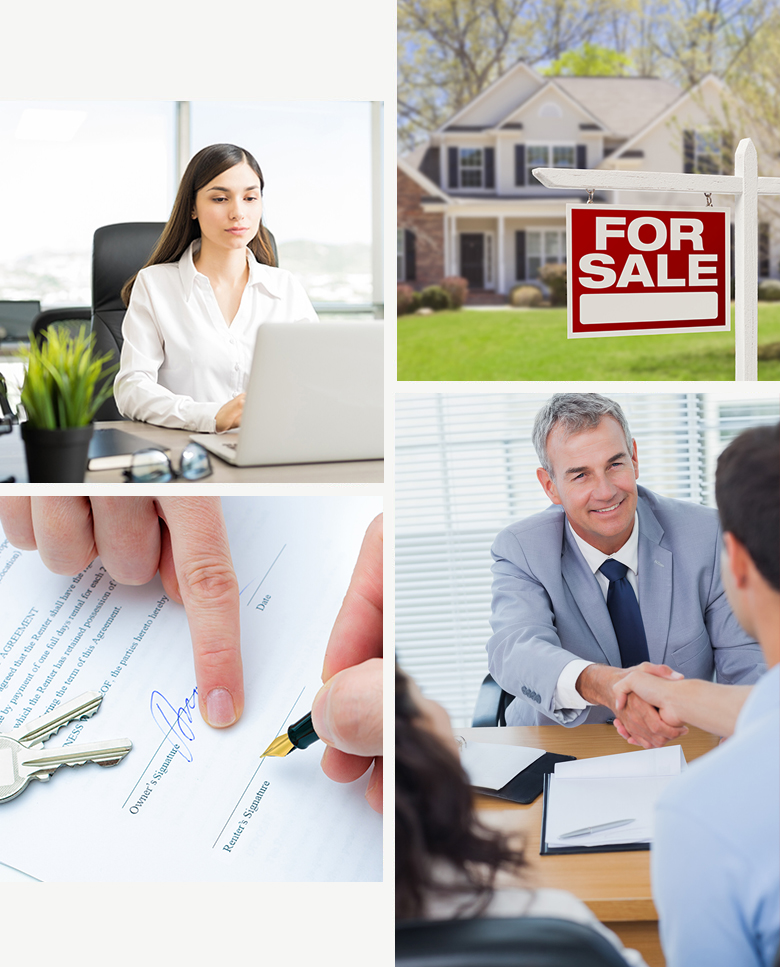 Definitions:
FHA Loan:  A government mortgage insured by the Federal Housing Administration.
VA Loan: A mortgage loan guaranteed by the Veterans Administration and issued to qualified veterans or the surviving spouses of veterans.
PHFA Loan:  Loans made by the Pennsylvania Housing Finance Agency.
Subprime Loan:  Subprime loans rely on risk-based pricing to serve borrowers who cannot obtain credit in the prime market.
Document Preparation
and Execution
At Security Settlement Services, Inc.,  we prepare and coordinate the execution and notarization of various real estate documents, including:
Loan and credit agreements
Notes, mortgages, and guarantees
Assignments of leases and rents
Security agreements and financing statements
HUD-1 settlement statements
Security Settlement Services, Inc. has a wide range of experience in closing all ranges of residential sales, and we can assist with FSBO sales (For Sale by Owner).