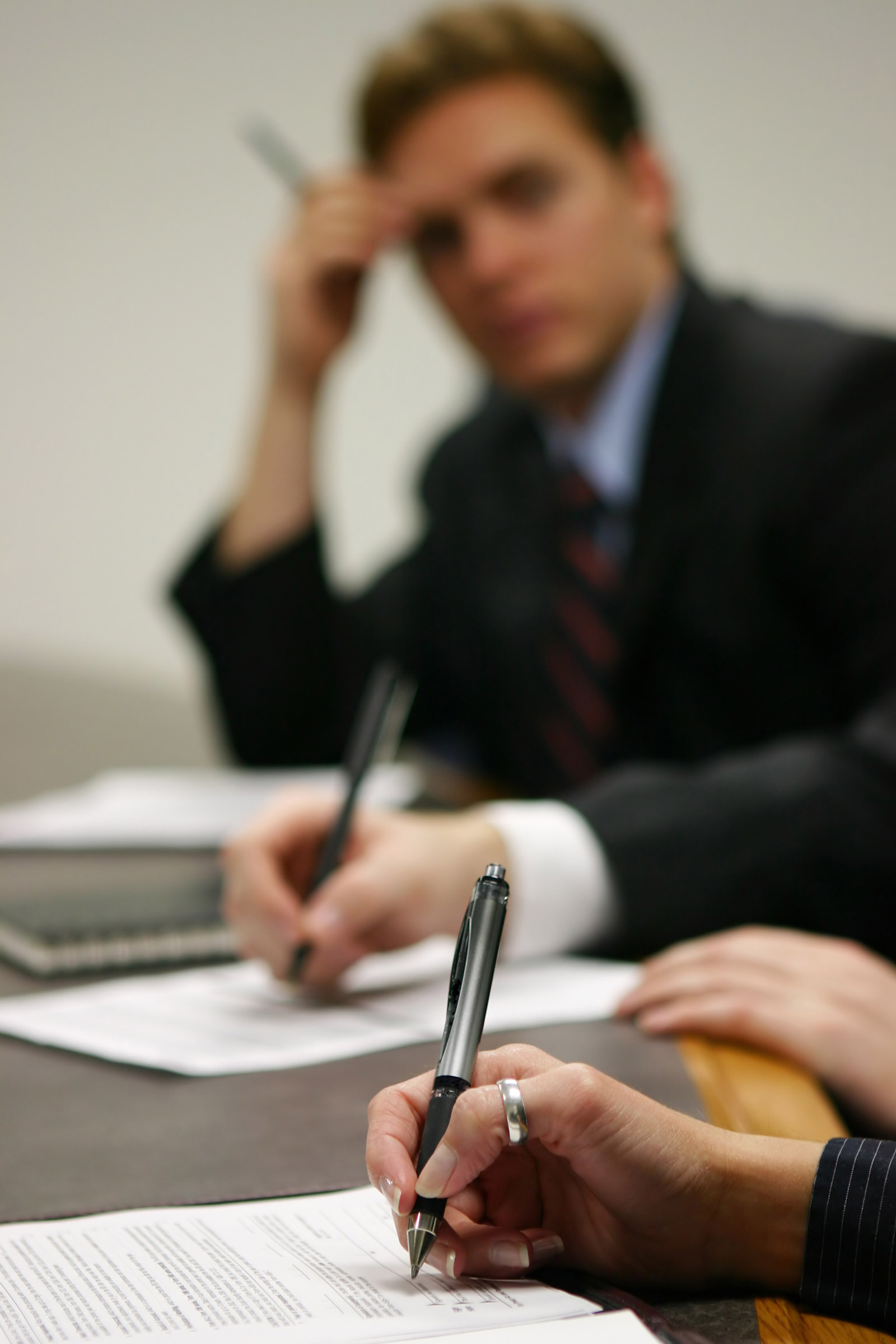 The Nichols Law Group
The law practice operates under the name The Nichols Law Group. Legal services include general and specific real estate related matters, estate administration and related services, general corporate matters, development, financing and joint venture matters, and all aspects of litigation. Some general legal services provided are set forth below.
Real Estate Services
Our attorneys are well versed in all facets of real estate law and provide solutions to fit your every need.  We also operate a real estate settlement and title insurance agency that handles commercial and residential closings.
Litigation & Criminal Defense Law
Our attorneys have experience prosecuting, defending, and otherwise representing plaintiffs and defendants in a wide range of civil and criminal matters at state and federal court.
Business & Corporate Law
Looking for legal advise  for your business or corporate practice?  Our attorneys can advise on various issues related to formation, structuring and managing a business, corporation, llc, partnership and/or other entity.