TITLE INSURANCE
---
Your real estate purchase or sale is one of the biggest and most complex transactions in business, and title Insurance is critical to protecting your investment. A full service title insurance agency, Security Settlement Services, Inc. can protect you against loss if it is discovered that the title to the property you are purchasing contains a defect.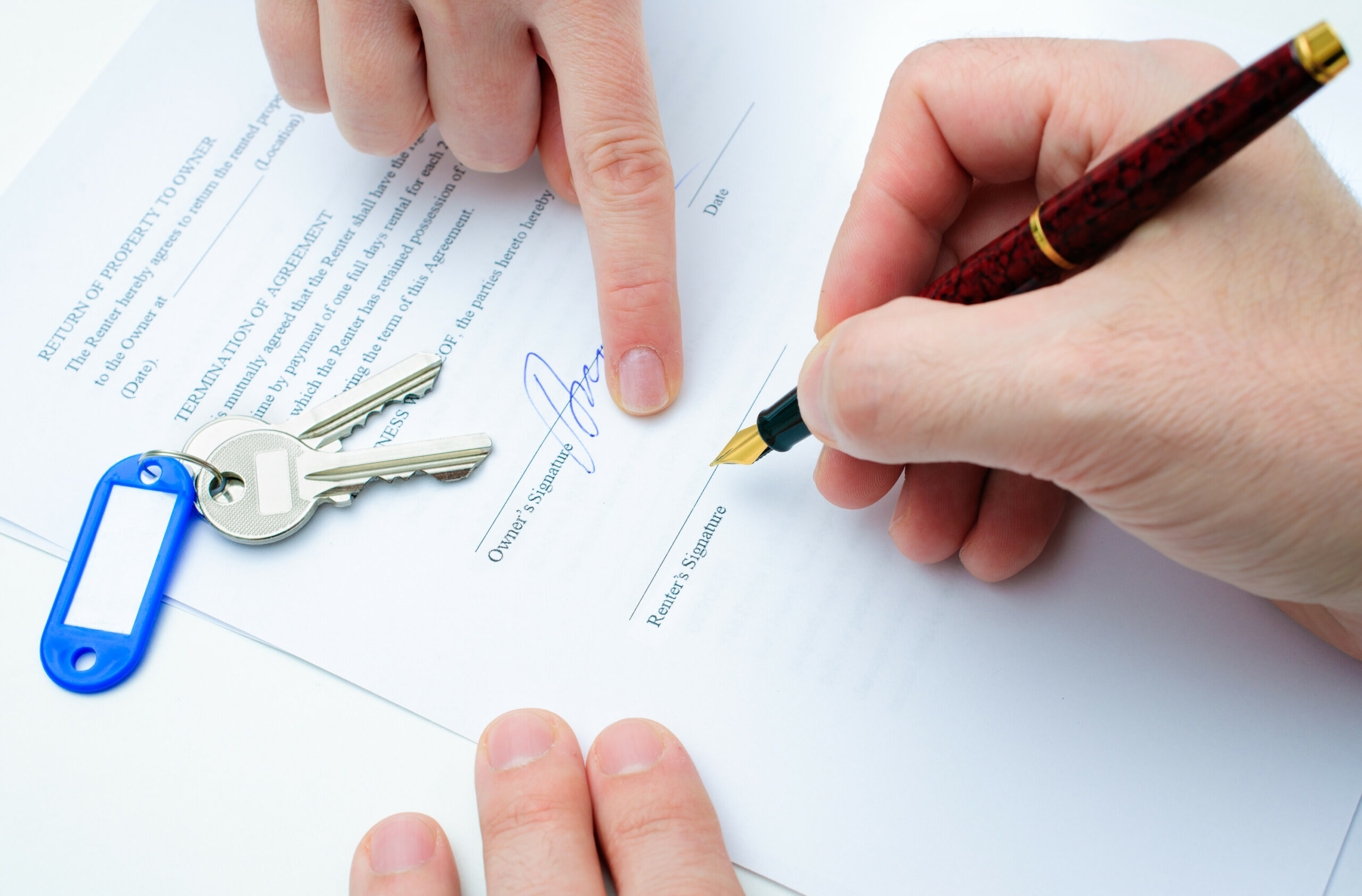 In the event you suffer a loss due to a lien or other title defect, commercial and home title insurance protects you against a lawsuit attacking the title, or provides reimbursement up to the amount of the policy.
Security Settlement Services, Inc. provides commercial and home title insurance policies for both owners and lenders.  There is also a loan policy, which insures a lender's lien position in relation to all other lien holders claiming an interest in the subject property.
Security Settlement Services, Inc. is a licensed title insurance agent for the following National Title Insurance Underwriters:


Why Do I Need Title Insurance?
You decide to purchase $200,000 in property from a corporation, individual, or other entity.  Unfortunately, the corporation dissolves shortly after the closing and you learn that they did not in fact own the property to begin with.  Or the individual you are buying from conveyed the real estate to another purchaser prior to dealing with you.  In the end, you would experience a complete loss of title.  How would you recover your money?
A lawsuit is a possibility, but it would it realistically compensate for your losses?
A title insurance agency can provide the insurance you need to protect your investment against any and all taxes, liens, encumbrances, easements, rights-of-way, mortgages, ownership rights of third parties, and rights of any others in the subject property, up to the amount of the title insurance policy.
Visit our Contact page to request information about our commercial and home title insurance services and how they can be of benefit to you.
A Title Search can make you aware of the current state of the property title in which you are interested.
Legal Practice
The owners of Security Settlement Services, Inc. also provide a full-service legal practice specializing in general real estate matters, commercial and residential leasing, title clearance, easements and rights-of-way, commercial and residential real estate purchase agreements, joint venture, partnership, and LLC agreements, and more, as well as an estate practice representing in the administration of estates, the drafting of wills, inheritance tax issues, power of attorney, and estate audits.