COMMERCIAL REAL ESTATE SERVICES
---
Security Settlement Services, Inc. provides title searches, title review, closing coordination, document preparation, execution and recording for small, medium, and large commercial real estate transactions.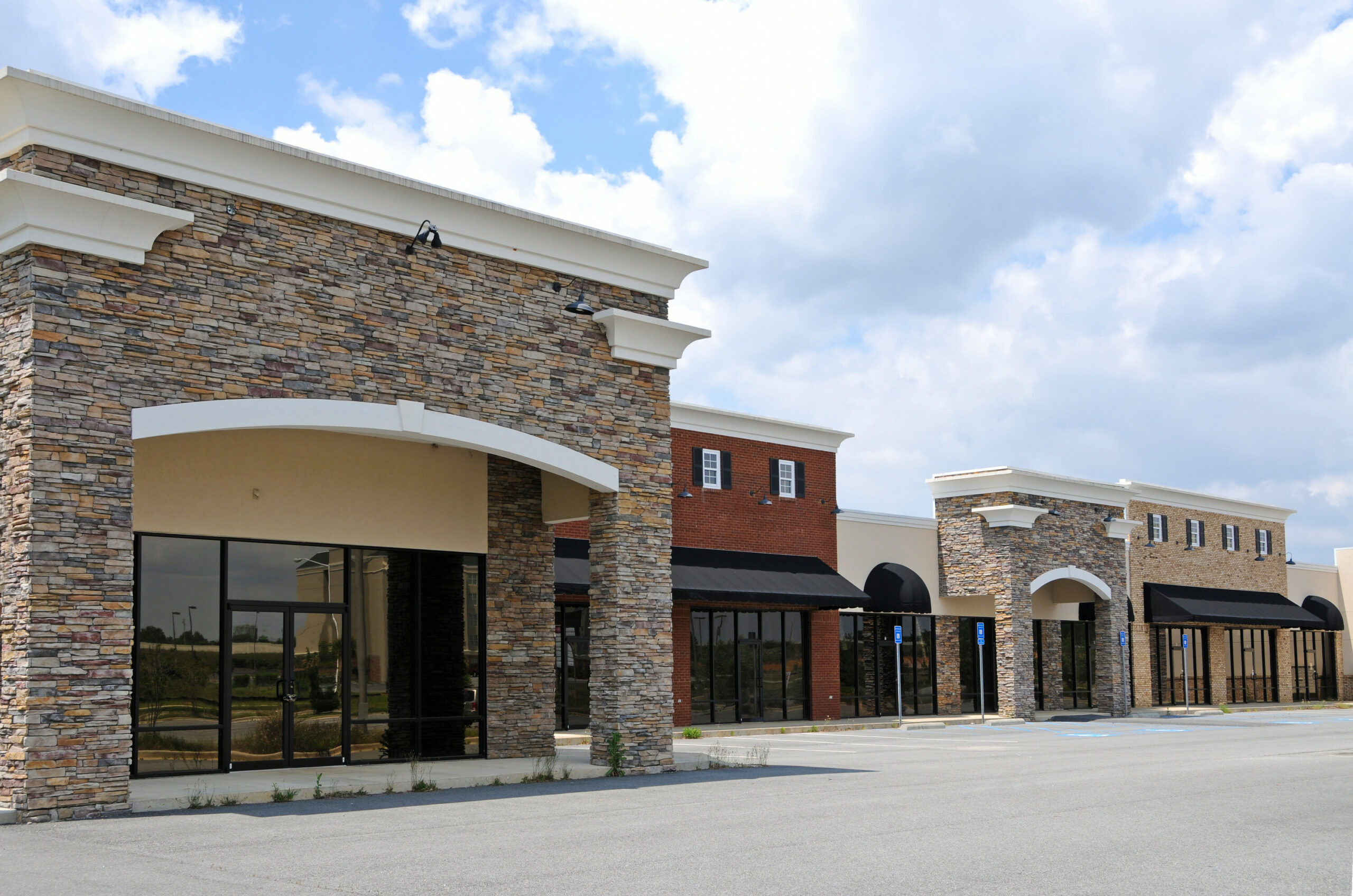 A licensed title agent, Security Settlement Services, Inc. issues title insurance policies to both lenders and purchasers.
We offer closing services and issue title insurance for all scales of commercial acquisition, development, and financing.
Financing for commercial ventures and construction loans.
Bond financing through the PA Industrial Development Agency.
Commercial escrow services.
Acquisitions, divestitures, and capitalization.
Security Settlement Services, Inc. is a licensed title agent with the following three major title companies:



In a recent mixed use example, Security Settlement Services, Inc. represented the developer in the purchase of more than 100 contiguous acres for a 300-unit residential community development, along with accompanying commercial office and restaurant space.  Security Settlement Services, Inc. provided services with respect to the purchase, title review, title insurance, and closing.
Contact Security Settlement Services Inc. with any questions you may have.  There is no need to be overwhelmed by the complexity and confusion of your next real estate transaction.  We offer you the experience, peace-of-mind, and knowledge of the local real estate market needed to assure a professional and secure transaction.